I am the only International Adult star currently in Brisbane Australia that you can actually meet. I look forward to seeing you and offering you the chance to appear in Pictures and even a personal video if you want, - with a genuine Adult Star. Bring your camera (optional of course) lets have fun. I always enjoy my work and give 100%. This is a once in a lifetime experience.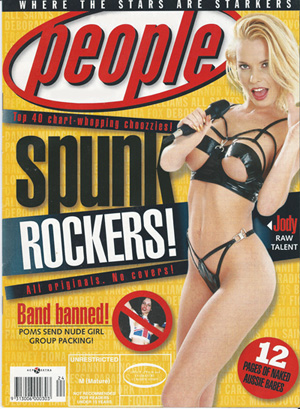 There are a variety of packages available
This video was taken in November 2013
Under Queensland law my website is required to be simple, If you wish to see my movie work just use google, there are thousands of websites with my videos on them for free.
E-mail for meetings or any questions, appointments etc. Jodie xxx